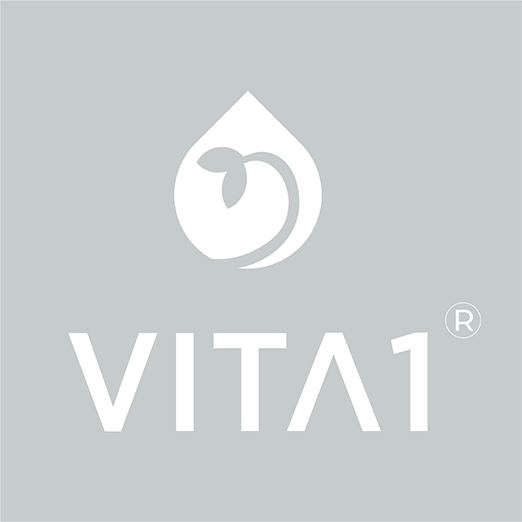 With our vital substances brand VITA1, we offer a wide range of nutritional supplements of German quality. These are vital substances that provide great relief for people around the body and mind, but also the soul and beauty. Especially for people who are not able to cover their requirements of vital substances for various reasons.
Natural composition, exact active substance dosage
If you want to feel healthy, fit, relaxed and beautiful, our brand offers a number of high quality supplements with lots of extras. Meaningful and risk-free use is important to us and we pay attention to natural compositions and exact active substance dosage.
Bundled competence from one source
This requires years of experience, in-depth knowledge and continuous adherence to highest standards, but also consistent quality checks by independent laboratory tests. Starting from research, development and production to sales, we have many years' worth of know-how and are happy about the constantly growing demand.
VITA1 for vegans and vegetarians
Furthermore, we offer many specific dietary supplements which are suitable for vegans and vegetarians. Also consumers who avoid GMOs, artificial colouring agents and preservatives, lactose, alcohol or gluten, will find their desired dietary supplements under this brand.
Supplements for balanced nutrition
A dietary supplement, as the word infers, is not a substitution but rather a supplement for a balanced diet and sustainable health. Our successful recipes appeal to people who are aware of this and don't attribute bigger tasks to dietary supplements. We also take this fact seriously and only make claims that are approved by the European Food Authority.
Full range for
any target group
---
We advocate for the needs of different age and target groups such as seniors, children and vegans, but also for people who avoid artificial colouring agents and preservatives, lactose, gluten, alcohol, GMOs or ingredients from animal sources.